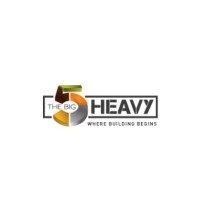 International meetingplace  for suppliers with heavy contruction products
Plant machinery & Vehicles
Subsurface, Quarrying & Mining
Lifting, Materials handling & Traportation
Big 5  Heavy is a side-event of   Big 5 Global
75 000m²
2 000 exhibitors from 60 countries
+65 000 visitors from 150 countries
+110 CPD Talks
+260 Speakers
Annual
Subsurface, Quarrying & Mining
Lifting, Materials handling & Transportation
Plant machinery & Vehicles
Producers & Wholsalers, all with a mutual interest:
To meet qualified buyers
To launch new products
To build relationships
To optimize growth as a leader across the booming markets like the Middle East, Africa and South Asian
Space
Rate / m²
Space only
excl. VAT
630,00$
Furnished Shell Scheme
space incl.
720,00$
Outside space
 
235,00$
Mandatory registration fee
 
750,00$
Premium Upgradet Digital Package
 
1 550,00$
Please do ask for extra sponsoring oportunities ! !
Architects
CEO's & Directors
Contract Managers
Engineers
Government Representatives
Interior Designers
Plant Managers
Project Managers
Purchasing Managers
Quantity Surveyors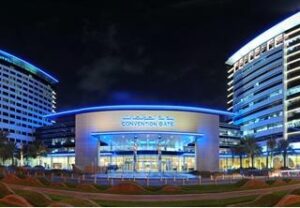 Location
Dubai World Trade Centre