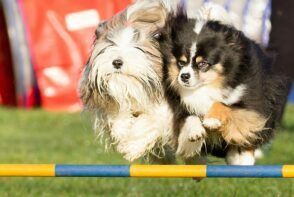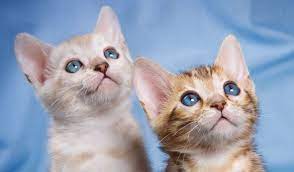 Equipment
Dog basket | food bowl | dog cushion | etc. Here you will find everything that makes the dog's heart beat faster.
Scratching trees and cat enclosures, food bowls, cat flaps, places to lie and sleep or cat clothing such as cat harnesses.
Feed
Our offer addresses different feeding methods such as BARF, monoprotein products or dietary feed for allergic and overweight animals.
The variety of products is aimed specifically at special nutritional needs and feeding methods and thus makes the hearts of velvet paws and owners beat faster
Accessories & Supplies
Dog coat | dog jacket or sweater | Dog toys | dog clothes | collars | leashes for dogs and many other dog accessories.
Healt & Care
From paw care, coat care to dental care, TIERisch gut offers a wide variety of products for health and care for dogs
Fur care, dental care, claw care, accessories for the cat toilet – for the cat care there are most different care products
Everything for the owner
Outdoor clothing, gift items and trade magazines and books